Subscribers only
Metro
Kelsey backs state opposition to expanding absentee balloting in pandemic
State Sen. Brian Kelsey's law firm is inserting himself into the state's legal affairs again, getting involved in an absentee ballot battle with a legal brief arguing the Legislature, not the court, should determine the state's voting laws.
Thank you for supporting local journalism.
Subscribers to The Daily Memphian help fund our newsroom of over 35 full-time, local journalists plus more than 20 freelancers, all of whom work around the clock to cover the issues impacting our community. Subscriptions - and donations - also help fund our community access programs which provide free access to K-12 schools, senior-living facilities and more. Thank you for making our work possible.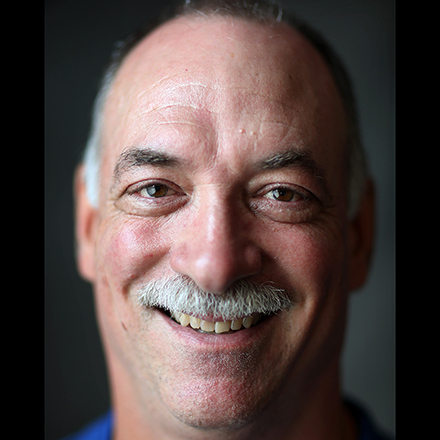 Sam Stockard
Sam Stockard is a Nashville-based reporter with more than 30 years of journalism experience as a writer, editor and columnist covering the state Legislature and Tennessee politics for The Daily Memphian.
---