Subscribers only
Metro
Photo finish: Commissioner questions why Assessor's picture adorns reappraisal notices
The notices are drawing fire from a county commissioner after the commission approved $180,000 more in funding last month for the direct mail piece. The assessor's office says it is Melvin Burgess' way of "owning" the process.
Thank you for supporting local journalism.
Subscribers to The Daily Memphian help fund our newsroom of over 35 full-time, local journalists plus more than 20 freelancers, all of whom work around the clock to cover the issues impacting our community. Subscriptions - and donations - also help fund our community access programs which provide free access to K-12 schools, senior-living facilities and more. Thank you for making our work possible.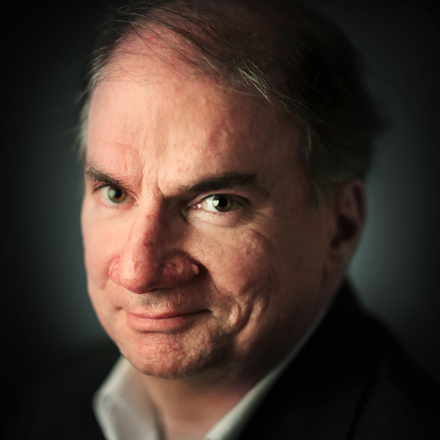 Bill Dries
Bill Dries covers city government and politics. He is a native Memphian and has been a reporter for more than 40 years.
---