Subscribers only
Geoff Calkins
Calkins: Ryan Silverfield not losing sleep over QBs — but you can!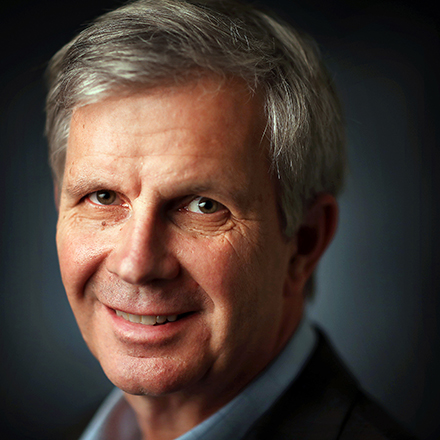 Daily Memphian
Geoff Calkins
Geoff Calkins has been chronicling Memphis and Memphis sports for more than two decades. He is host of "The Geoff Calkins Show" from 9-11 a.m. M-F on 92.9 FM. Calkins has been named the best sports columnist in the country five times by the Associated Press sports editors, but still figures his best columns are about the people who make Memphis what it is.
Ryan Silverfield declined to name a starting QB heading into Saturday's opener against Nicholls State. It's not the first time that has happened at Memphis — but it's not great.
---