Subscribers only
Business
Friends, foes trade barbs on plans for Tom Lee Park's transformation
Owners of 70 Downtown businesses signed off on a June 26 letter to Memphis Mayor Jim Strickland supporting Tom Lee Park transformation, but critics are keeping the heat on.
Thank you for supporting local journalism.
Subscribers to The Daily Memphian help fund our newsroom of over 35 full-time, local journalists plus more than 20 freelancers, all of whom work around the clock to cover the issues impacting our community. Subscriptions - and donations - also help fund our community access programs which provide free access to K-12 schools, senior-living facilities and more. Thank you for making our work possible.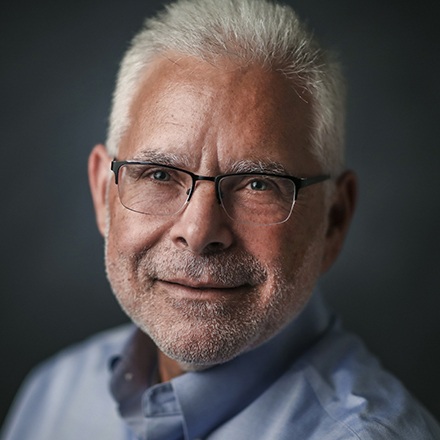 Wayne Risher
Business news reporter, 43-year veteran of print journalism, 35-year resident of Memphis, University of Georgia alumnus and proud father and spouse of University of Memphis graduates.
---