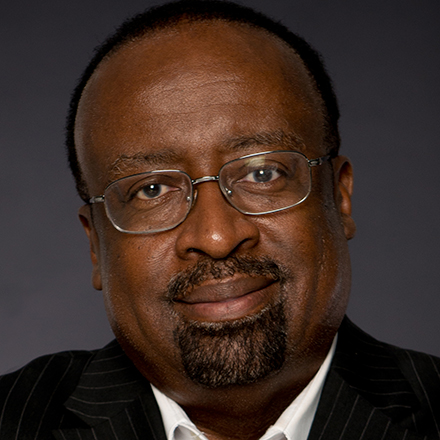 Otis Sanford
Otis Sanford holds the Hardin Chair of Excellence in Journalism and Strategic Media at the University of Memphis and is the political analyst and commentator for WATN Local 24. Contact him at 901-678-3669 or at o.sanford@memphis.edu. Follow him on Twitter @otissanford.
Sanford: A 1978 consent decree against police spying is as modern as the Constitution
The landmark lawsuit accusing the City of Memphis and the Memphis Police Department of spying on citizens returns to court 40 years later.
---