Subscribers only
Spirit of Memphis
Ham says BRIDGES brought her 'up close and personal with human beings'
Longtime marketer Cynthia Ham took a chance on youth development in 2012, when she became CEO of BRIDGES. As she retired from the job this week, she said she learned an investment in Memphis' youth is the most important investment in building community.
Thank you for supporting local journalism.
Subscribers to The Daily Memphian help fund our newsroom of over 37 full-time, local journalists plus more than 20 freelancers, all of whom work around the clock to cover the issues impacting our community. Subscriptions - and donations - also help fund our community access programs which provide free access to K-12 schools, senior-living facilities and more. Thank you for making our work possible.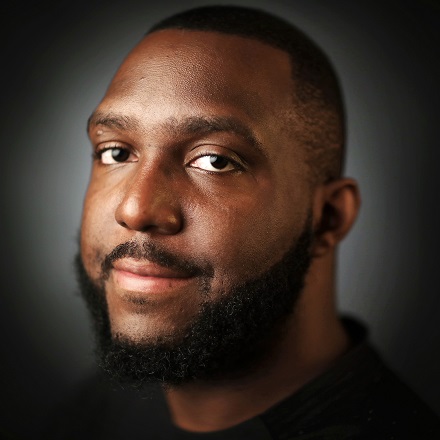 Jared Boyd
Jared Boyd is program manager for WYXR 91.7 FM. 
---