Subscribers only
Arts & Culture
Family stories deepen author's ties to Green Book
Candacy Taylor's book examines the legacy of the Green Book, a guide for black motorists during segregation. But her Memphis-bred stepfather contributed more than her research could offer. She'll speak in Memphis Feb. 27.
Thank you for supporting local journalism.
Subscribers to The Daily Memphian help fund our newsroom of over 37 full-time, local journalists plus more than 20 freelancers, all of whom work around the clock to cover the issues impacting our community. Subscriptions - and donations - also help fund our community access programs which provide free access to K-12 schools, senior-living facilities and more. Thank you for making our work possible.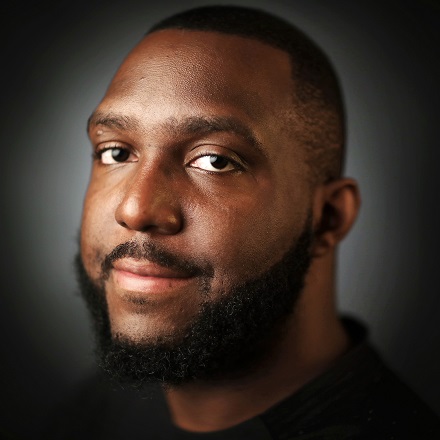 Jared Boyd
Jared Boyd is program manager for WYXR 91.7 FM. 
---