Premium
Music
Country-soul duet raises voices for racial harmony
Local country singer Lance McDaniel invited Bar-Kays lead vocalist Chris Johnson to sing with him on "Skin," a timely ode addressing racial dysfunction in America.
Thank you for supporting local journalism.
Subscribers to The Daily Memphian help fund our not-for-profit newsroom of nearly 40 local journalists plus more than 20 freelancers, all of whom work around the clock to cover the issues impacting our community. Subscriptions - and donations - also help fund our community access programs which provide free access to K-12 schools, community organizations, and more. Thank you for making our work possible.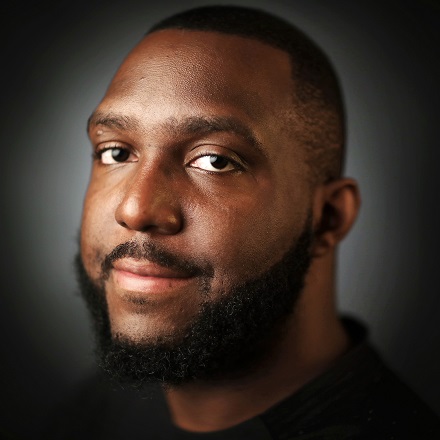 Jared Boyd
Jared Boyd is program manager for WYXR 91.7 FM. 
---