Subscribers only
Arts & Culture
Memphis musicians continue protests in tradition of 'message music'
Adopting Stax Records' approach to tackling Black liberation through song, several local artists responded to recent protests with lyrical activism.
Thank you for supporting local journalism.
Subscribers to The Daily Memphian help fund our newsroom of over 35 full-time, local journalists plus more than 20 freelancers, all of whom work around the clock to cover the issues impacting our community. Subscriptions - and donations - also help fund our community access programs which provide free access to K-12 schools, senior-living facilities and more. Thank you for making our work possible.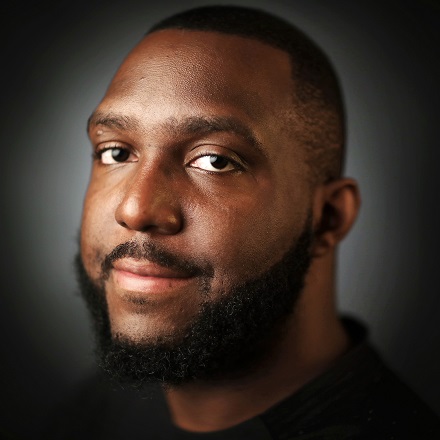 Jared Boyd
Jared Boyd is program manager for WYXR 91.7 FM. 
---