Homing in on a home office that really works
The kitchen table might function fine as a home office for a few hours, but eight hours a day for weeks at a time? Some Memphis architects share their experiences with their own home offices during the pandemic, and what they believe makes a home office work well.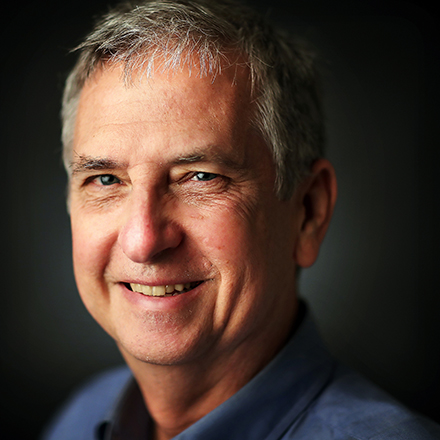 Tom Bailey
Tom Bailey covers business news for The Daily Memphian. A Tupelo, Mississippi, native, he graduated from Mississippi State University. He's worked in journalism for 40 years and has lived in Midtown for 36 years.
---