Subscribers only
Business
Construction set to begin on Christian Brothers High School's Fieldhouse
The school plans to finish the Fieldhouse in time for its 150th anniversary in 2021. It will be the home of CBHS basketball, a site for Catholic school system-wide gatherings and events for community supporters.
Thank you for supporting local journalism.
Subscribers to The Daily Memphian help fund our newsroom of over 37 full-time, local journalists plus more than 20 freelancers, all of whom work around the clock to cover the issues impacting our community. Subscriptions - and donations - also help fund our community access programs which provide free access to K-12 schools, senior-living facilities and more. Thank you for making our work possible.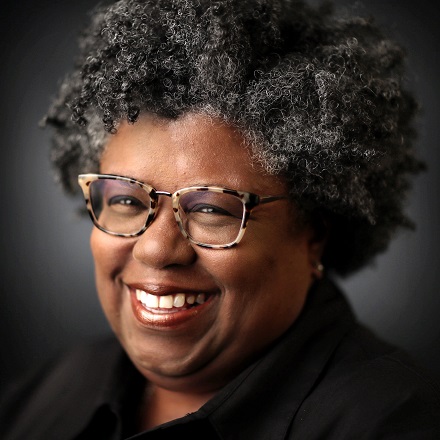 Linda A. Moore
Linda A. Moore covers education, South Memphis and Whitehaven. A native of South Memphis, Linda has covered news in Memphis and Shelby County for more than 20 years and was formerly a reporter with The Commercial Appeal.
---