Subscribers only
Business
Muscle-car shop helps rev up retros for racing — but discourages it on the streets
Muscle-car shop owner Kenny Bomar warns customers that if they keep racing in the streets he may see them at the weekly Bible class he leads at the Penal Farm.
Thank you for supporting local journalism.
Subscribers to The Daily Memphian help fund our newsroom of over 35 full-time, local journalists plus more than 20 freelancers, all of whom work around the clock to cover the issues impacting our community. Subscriptions - and donations - also help fund our community access programs which provide free access to K-12 schools, senior-living facilities and more. Thank you for making our work possible.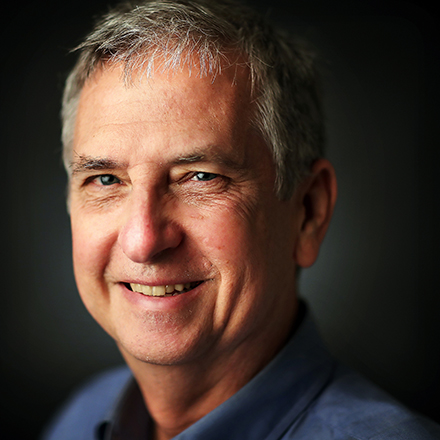 Tom Bailey
Tom Bailey covers business news for The Daily Memphian. A Tupelo, Mississippi, native, he graduated from Mississippi State University. He's worked in journalism for 40 years and has lived in Midtown for 36 years.
---