Subscribers only
Business
Ford Megasite: Volkswagen helped make Chattanooga a different 'Dynamo of Dixie'
Once an outdated manufacturing and steel town, Chattanooga went to work on reinventing itself by taking advantage of its riverfront and Downtown. In the end, that was key to landing automaker Volkswagen and spurring a new generation of growth. 
Thank you for supporting local journalism.
Subscribers to The Daily Memphian help fund our newsroom of over 35 full-time, local journalists plus more than 20 freelancers, all of whom work around the clock to cover the issues impacting our community. Subscriptions - and donations - also help fund our community access programs which provide free access to K-12 schools, senior-living facilities and more. Thank you for making our work possible.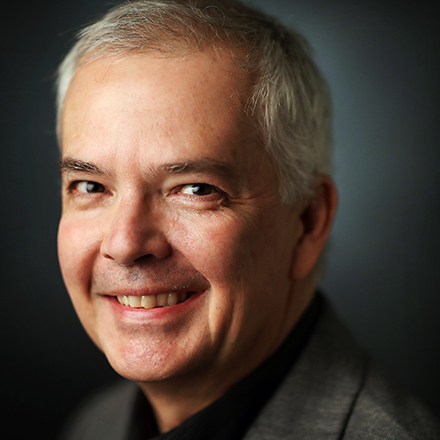 Don Wade
Don Wade has been a Memphis journalist since 1998 and he has won awards for both his sports and news/feature writing. He is originally from Kansas City and is married with three sons.
---