Subscribers only
Coronavirus
Baseball lifers eager for game to return
Memphis Redbirds manager Ben Johnson filling some idle time with`Tiger King'
Detroit Tigers coach Dave Clark is "power walking" and watching "Designated Survivor." Redbirds manager Ben Johnson is an "Ozark" fan and giving "Tiger King" a try as they wait for baseball to begin. 
Thank you for supporting local journalism.
Subscribers to The Daily Memphian help fund our newsroom of over 35 full-time, local journalists plus more than 20 freelancers, all of whom work around the clock to cover the issues impacting our community. Subscriptions - and donations - also help fund our community access programs which provide free access to K-12 schools, senior-living facilities and more. Thank you for making our work possible.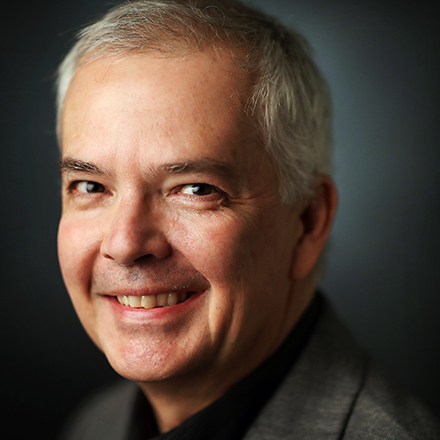 Don Wade
Don Wade has been a Memphis journalist since 1998 and he has won awards for both his sports and news/feature writing. He is originally from Kansas City and is married with three sons.
---