Shelby Republicans raise concerns about 'constitutional carry'
Bartlett Republican state Rep. Jim Coley and East Memphis Republican Mark White are two Shelby County GOP lawmakers likely to oppose Gov. Bill Lee's "constitutional carry" legislation, which could put them in the minority among the Legislature's supermajority party.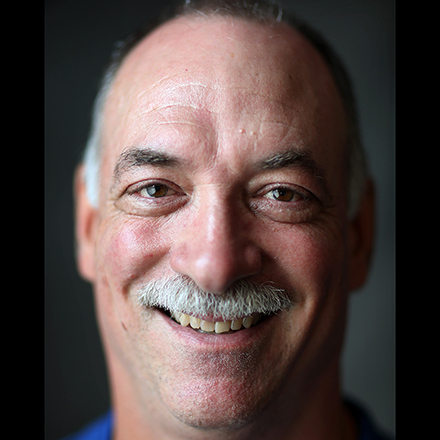 Sam Stockard
Sam Stockard is a Nashville-based reporter with more than 30 years of journalism experience as a writer, editor and columnist covering the state Legislature and Tennessee politics for The Daily Memphian.
---