Premium
Metro
Proposed sick leave bank for Shelby County employees approved by commission committee
Shelby County employees would be able to deposit and withdraw paid sick days from a sick leave bank.
Thank you for supporting local journalism.
Subscribers to The Daily Memphian help fund our not-for-profit newsroom of nearly 40 local journalists plus more than 20 freelancers, all of whom work around the clock to cover the issues impacting our community. Subscriptions - and donations - also help fund our community access programs which provide free access to K-12 schools, community organizations, and more. Thank you for making our work possible.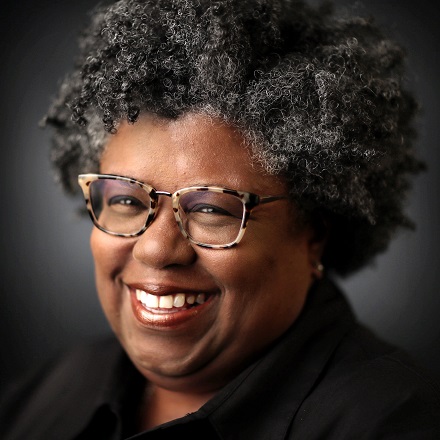 Linda A. Moore
Linda A. Moore covers education, South Memphis and Whitehaven. A native of South Memphis, Linda has covered news in Memphis and Shelby County for more than 20 years and was formerly a reporter with The Commercial Appeal.
---