Subscribers only
Metro
Commission's veto override of ethics panel takes another turn
Commissioners made changes Monday to the blue ribbon ethics panel it created despite a veto by county Mayor Lee Harris. The changes didn't go down well with those who wanted the group to report directly to the commission and not the county Ethics Commission.
Thank you for supporting local journalism.
Subscribers to The Daily Memphian help fund our newsroom of over 35 full-time, local journalists plus more than 20 freelancers, all of whom work around the clock to cover the issues impacting our community. Subscriptions - and donations - also help fund our community access programs which provide free access to K-12 schools, senior-living facilities and more. Thank you for making our work possible.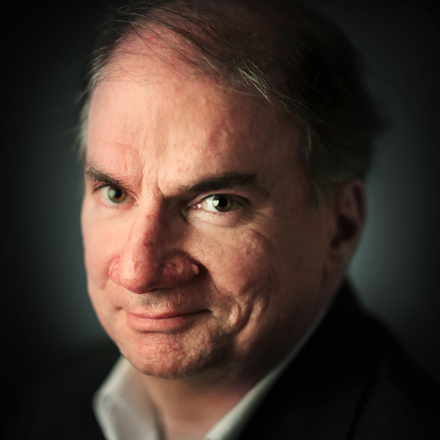 Bill Dries
Bill Dries covers city government and politics. He is a native Memphian and has been a reporter for more than 40 years.
---