Subscribers only
Metro
Exclusive: Deputies thought a pregnant woman was the victim of domestic violence. So they violently arrested her.
Now she wants the 10 deputies involved to go on trial.
In an interview exclusive to The Daily Memphian, Kesha Gray described how the encounter turned her "life upside down" and how she's ready "to fight to make things right." 
Thank you for supporting local journalism.
Subscribers to The Daily Memphian help fund our newsroom of over 35 full-time, local journalists plus more than 20 freelancers, all of whom work around the clock to cover the issues impacting our community. Subscriptions - and donations - also help fund our community access programs which provide free access to K-12 schools, senior-living facilities and more. Thank you for making our work possible.
Matt Stroud
Matt Stroud, a former correspondent for Bloomberg News and The Associated Press, is an investigative reporter with The Daily Memphian. He is the author of "Thin Blue Lie: The Failure of High-Tech Policing," and the creator of the six-part podcast, "Guru: The Dark Side of Enlightenment."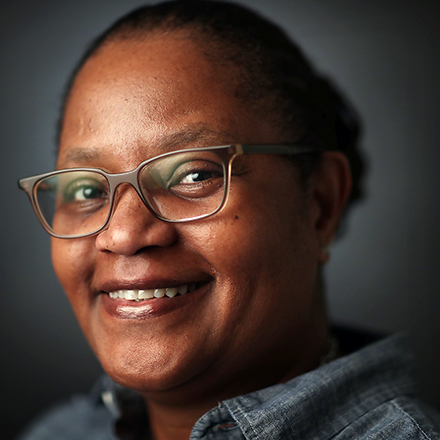 Yolanda Jones
Yolanda Jones covers criminal justice issues and general assignment news for The Daily Memphian. She previously was a reporter at The Commercial Appeal.
---