Sawyer: 'It's not about getting the campaign back on track'
Mayoral contender Tami Sawyer says her priority is healing the pain caused by old tweets. On Monday, two LGBTQ organizations issued statements that focused on a 2014 tweet by Sawyer about outing a gay teacher at St. Mary's Episcopal School.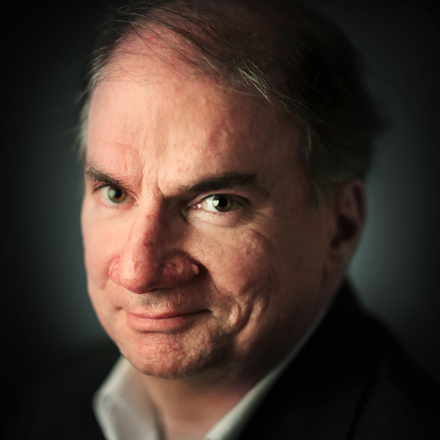 Bill Dries
Bill Dries covers city government and politics. He is a native Memphian and has been a reporter for more than 40 years.
---