Subscribers only
Spirit of Memphis
Calkins: Happy 20th anniversary, Grizzlies! From Memphis, with love.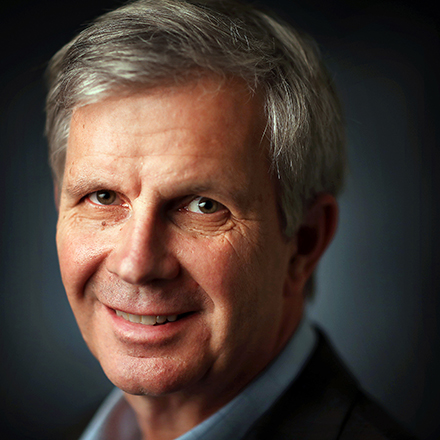 Daily Memphian
Geoff Calkins
Geoff Calkins has been chronicling Memphis and Memphis sports for more than two decades. He is host of "The Geoff Calkins Show" from 9-11 a.m. M-F on 92.9 FM. Calkins has been named the best sports columnist in the country five times by the Associated Press sports editors, but still figures his best columns are about the people who make Memphis what it is.
It was almost exactly 20 years ago that the Grizzlies played their first home game in Memphis. So as fans stream back into FedExForum for Wednesday's opener, happy anniversary to us!
---