Subscribers only
News and Features
South Main pioneer sees art opportunity on Jackson Avenue
Artist Ephraim Urevbu has bought a building on Jackson Avenue that he plans to renovate into an art incubator, studio space and a restaurant — with the larger goal of creating an art community. 
Thank you for supporting local journalism.
Subscribers to The Daily Memphian help fund our newsroom of over 37 full-time, local journalists plus more than 20 freelancers, all of whom work around the clock to cover the issues impacting our community. Subscriptions - and donations - also help fund our community access programs which provide free access to K-12 schools, senior-living facilities and more. Thank you for making our work possible.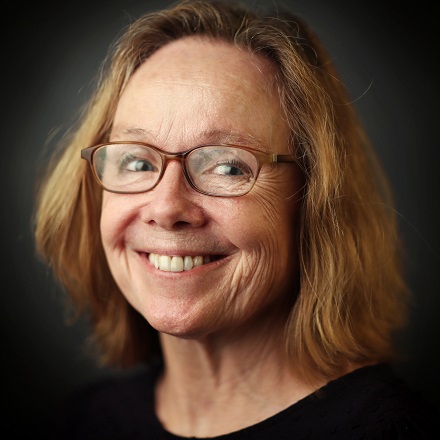 Peggy Burch
Peggy Burch is a freelancer and former Arts & Culture editor at The Daily Memphian.
---