MLGW pole blocks Grind City from opening taproom
Owners have spent nearly $11 million building Grind City Brewery Co. near Uptown. They are frustrated that the taproom's opening has been delayed for months while they wait for MLGW to move a power pole from the middle of the access drive.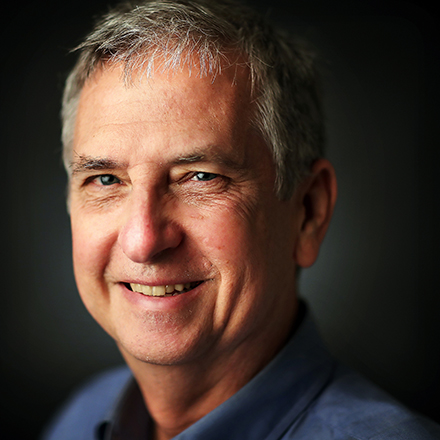 Tom Bailey
Tom Bailey covers business news for The Daily Memphian. A Tupelo, Mississippi, native, he graduated from Mississippi State University. He's worked in journalism for 40 years and has lived in Midtown for 36 years.
---