Premium
Otis Sanford
Sanford: Voting is serious. Just ask 105-year-old Charlotte Robertson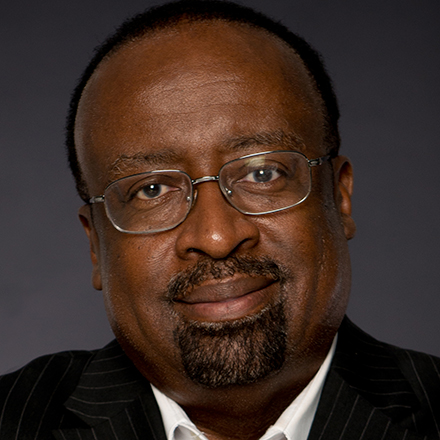 Daily Memphian
Otis Sanford
Otis Sanford is professor emeritus of Journalism and Strategic Media at the University of Memphis and political commentator for WATN-TV ABC24 News. Contact him at o.sanford@memphis.edu. Follow him on Twitter @otissanford.
Election commission records show Robertson has participated in every presidential election going back to the 1970s – and no doubt long before that. And she rarely misses a Memphis municipal, county or state election, including primaries.
Thank you for supporting local journalism.
Subscribers to The Daily Memphian help fund our not-for-profit newsroom of nearly 40 local journalists plus more than 20 freelancers, all of whom work around the clock to cover the issues impacting our community. Subscriptions - and donations - also help fund our community access programs which provide free access to K-12 schools, community organizations, and more. Thank you for making our work possible.
---