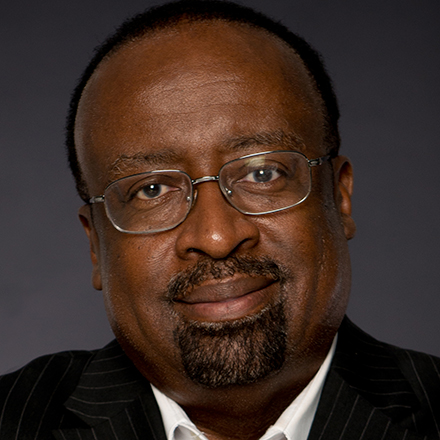 Otis Sanford
Otis Sanford holds the Hardin Chair of Excellence in Journalism and Strategic Media at the University of Memphis and is the political analyst and commentator for WATN Local 24. Contact him at 901-678-3669 or at o.sanford@memphis.edu. Follow him on Twitter @otissanford.
Sanford: Mask or no mask? Politics – and gender – inform the decision
A study released this month found that men are less likely to wear masks in public than women. 'Men more than women agree that wearing a face covering is shameful, not cool, a sign of weakness, and a stigma,' one of the study's authors said.
---