Subscribers only
Opinion
Opinion: How is the Aug. 6 election screwy? Let me count the ways, Part 1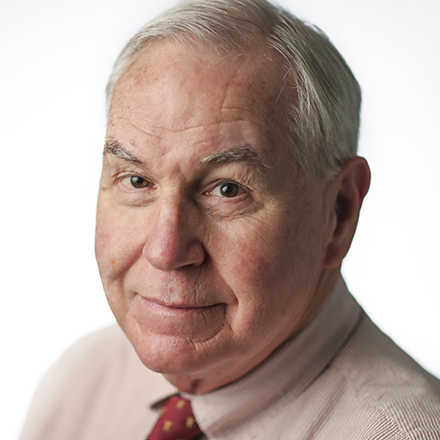 Daily Memphian
Michael Nelson
Michael Nelson is contributing editor and columnist for The Daily Memphian, the political analyst for WMC-TV, and the Fulmer professor of political science at Rhodes College. His latest books are "Clinton's Elections: 1992, 1996, and the Birth of a New Era of Governance" and "The American Presidency: Origins and Development, 1776-2018."
Local elections ought to be straightforward affairs for voters. Here are six ways our leaders always deny us this right – three today and three tomorrow.
Thank you for supporting local journalism.
Subscribers to The Daily Memphian help fund our newsroom of over 35 full-time, local journalists plus more than 20 freelancers, all of whom work around the clock to cover the issues impacting our community. Subscriptions - and donations - also help fund our community access programs which provide free access to K-12 schools, senior-living facilities and more. Thank you for making our work possible.
---