Subscribers Only
Opinion
Opinion: Have we gone too far with mandatory minimum sentences?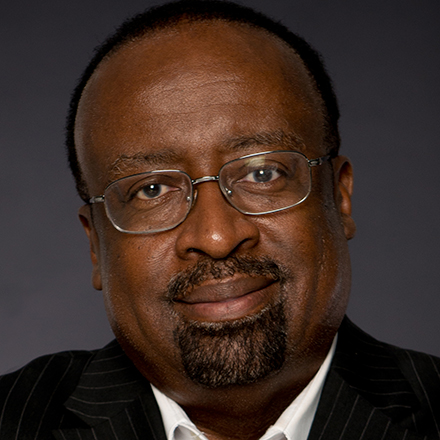 Daily Memphian
Otis Sanford
Otis Sanford holds the Hardin Chair of Excellence in Journalism and Strategic Media at the University of Memphis and is the political analyst and commentator for WATN Local 24. Contact him at 901-678-3669 or at o.sanford@memphis.edu. Follow him on Twitter @otissanford.
As criminal justice reform continues to be debated in America, we must focus on whether we've gone too far over the last few decades in aggressive policing and over-incarcerating certain individuals.
---