Subscribers only
Opinion
Sanford: 44 years after 'Roots,' we still can't handle the truth about racism and slavery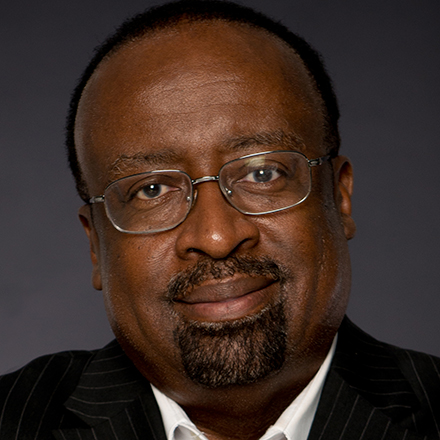 Daily Memphian
Otis Sanford
Otis Sanford holds the Hardin Chair of Excellence in Journalism and Strategic Media at the University of Memphis and is the political analyst and commentator for WATN Local 24. Contact him at 901-678-3669 or at o.sanford@memphis.edu. Follow him on Twitter @otissanford.
It remains unclear how far teachers can go in discussing how racial injustice in the past impacts our society today. Republican lawmakers say that discussion is off limits. I say it is necessary.
Thank you for supporting local journalism.
Subscribers to The Daily Memphian help fund our newsroom of over 35 full-time, local journalists plus more than 20 freelancers, all of whom work around the clock to cover the issues impacting our community. Subscriptions - and donations - also help fund our community access programs which provide free access to K-12 schools, senior-living facilities and more. Thank you for making our work possible.
---