Premium
Guest Columnists
Guest column: Scams on the rise, with social media a heavy contributor
More than one in four people who reported to the Federal Trade Commission that they lost money in a scam in 2021 say it originated on social media, an 18-fold increase over 2017.
Thank you for supporting local journalism.
Subscribers to The Daily Memphian help fund our not-for-profit newsroom of nearly 40 local journalists plus more than 20 freelancers, all of whom work around the clock to cover the issues impacting our community. Subscriptions - and donations - also help fund our community access programs which provide free access to K-12 schools, community organizations, and more. Thank you for making our work possible.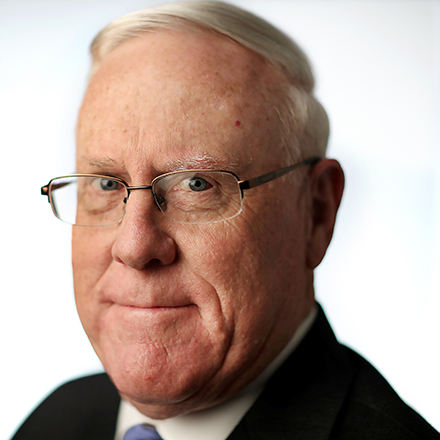 Randy Hutchinson
Randy Hutchinson is the President and CEO of the BBB of the Mid-South, serving 28 counties in Tennessee, Mississippi and Arkansas. He graduated from Western Maryland College and has an MBA from Wilmington College.
---