Premium
Otis Sanford
Sanford: Despite personal opposition, Mulroy makes right call on death penalty cases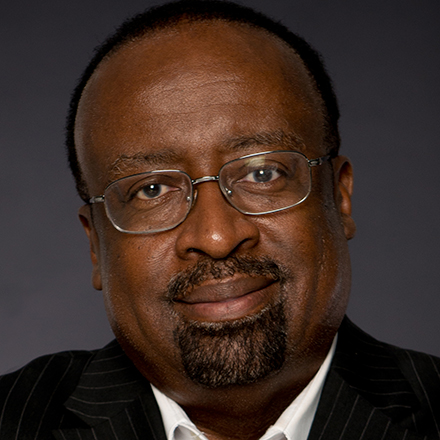 Daily Memphian
Otis Sanford
Otis Sanford is professor emeritus of Journalism and Strategic Media at the University of Memphis and political commentator for WATN-TV ABC24 News. Contact him at o.sanford@memphis.edu. Follow him on Twitter @otissanford.
"There is a legitimate public policy debate to be had over the appropriateness of the death penalty. It seems clear that since the Supreme Court reinstated capital punishment in the U.S. in 1976, it has not been a deterrent to murder. And opposition to it transcends political party lines."
Thank you for supporting local journalism.
Subscribers to The Daily Memphian help fund our not-for-profit newsroom of nearly 40 local journalists plus more than 20 freelancers, all of whom work around the clock to cover the issues impacting our community. Subscriptions - and donations - also help fund our community access programs which provide free access to K-12 schools, community organizations, and more. Thank you for making our work possible.
---