Subscribers only
Opinion
Nelson: How badly will the state louse up sports betting?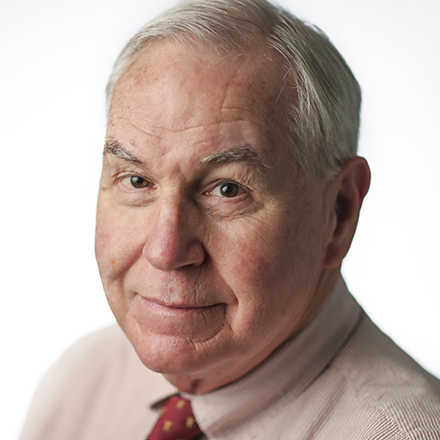 Daily Memphian
Michael Nelson
Michael Nelson is contributing editor and columnist for The Daily Memphian, the political analyst for WMC-TV, and the Fulmer professor of political science at Rhodes College. His latest books are "Clinton's Elections: 1992, 1996, and the Birth of a New Era of Governance" and "The American Presidency: Origins and Development, 1776-2018."
The Legislature made the decision — unique among all the states in the country — that sports betting will be an online-only activity. Tennesseans and tourists won't need to go anywhere in particular to gamble. They'll just need their phones.
---