Subscribers only
Opinion
Nelson: Fred Smith doesn't know it, but he inspires my students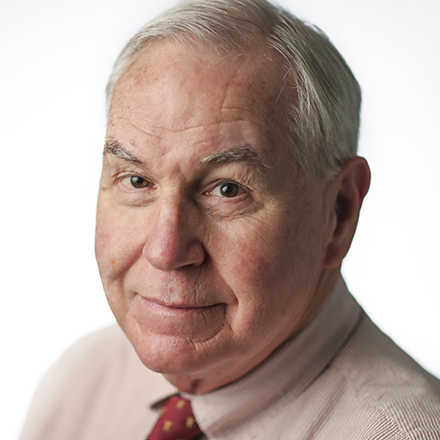 Daily Memphian
Michael Nelson
Michael Nelson is contributing editor and columnist for The Daily Memphian, the political analyst for WMC-TV, and the Fulmer professor of political science at Rhodes College. His latest books are "Clinton's Elections: 1992, 1996, and the Birth of a New Era of Governance" and "The American Presidency: Origins and Development, 1776-2018."
The FedEx founder's story is one every Memphian of a certain age has heard. But it's a story – like the Christmas story – that never gets old. And like that story, it lies at the intersection of history and legend. 
Thank you for supporting local journalism.
Subscribers to The Daily Memphian help fund our newsroom of over 35 full-time, local journalists plus more than 20 freelancers, all of whom work around the clock to cover the issues impacting our community. Subscriptions - and donations - also help fund our community access programs which provide free access to K-12 schools, senior-living facilities and more. Thank you for making our work possible.
---