Otis Sanford
Sanford: Service for Tyre Nichols drives home need for meaningful police reform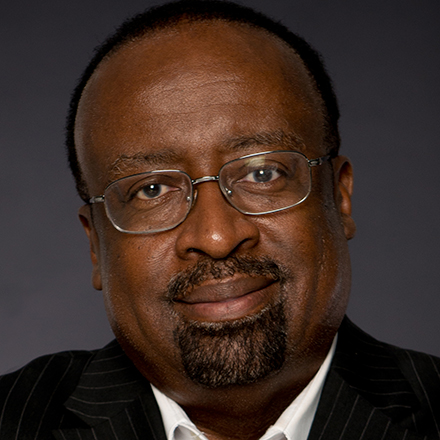 Daily Memphian
Otis Sanford
Otis Sanford is professor emeritus of Journalism and Strategic Media at the University of Memphis and political commentator for WATN-TV ABC24 News. Contact him at o.sanford@memphis.edu. Follow him on Twitter @otissanford.
During the Tyre Nichols funeral, the forceful messages from the pulpit and soul-stirring music from the choir celebrated Nichols' life, but the service also became a spark for a renewed call for police reform — locally and nationally.
Thank you for supporting local journalism.
Subscribers to The Daily Memphian help fund our not-for-profit newsroom of nearly 40 local journalists plus more than 20 freelancers, all of whom work around the clock to cover the issues impacting our community. Subscriptions - and donations - also help fund our community access programs which provide free access to K-12 schools, community organizations, and more. Thank you for making our work possible.
---