Calkins: Memphis football's testing plan is out. Is it good enough?
When Memphis football players start returning to campus for voluntary workouts on June 6, they'll be tested for COVID-19. There are no plans for regular, asymptomatic testing after that. Is that ideal? Maybe not. But, as a country, it's what we do.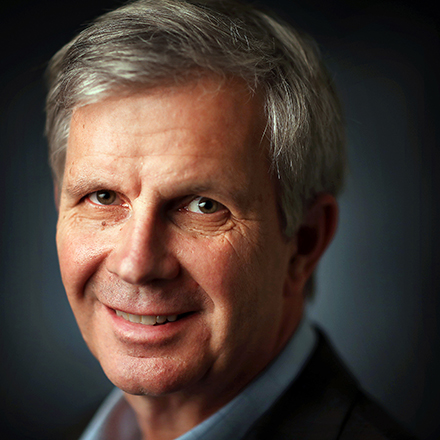 Geoff Calkins
Geoff Calkins has been chronicling Memphis and Memphis sports for more than two decades. He is host of "The Geoff Calkins Show" from 9-11 a.m. M-F on 92.9 FM. Calkins has been named the best sports columnist in the country five times by the Associated Press sports editors, but still figures his best columns are about the people who make Memphis what it is.
---