Subscribers Only
Sports
Calkins: When he said there would be no fans in Neyland Stadium, y'all laughed. Nobody is laughing now.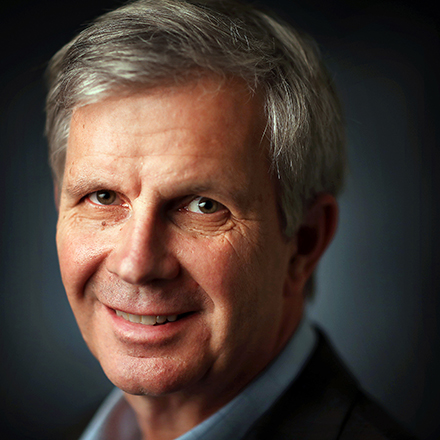 Daily Memphian
Geoff Calkins
Geoff Calkins has been chronicling Memphis and Memphis sports for more than two decades. He is host of "The Geoff Calkins Show" from 9-11 a.m. M-F on 92.9 FM. Calkins has been named the best sports columnist in the country five times by the Associated Press sports editors, but still figures his best columns are about the people who make Memphis what it is.
The Ivy League was the first conference to cancel football this fall. It won't be the last. For that, you can blame those who didn't listen to people like Dr. Jon McCullers, who tried to tell you this is how it could go. 
---