Subscribers only
Sports
10 things Memphis sports fans should be thankful for this Thanksgiving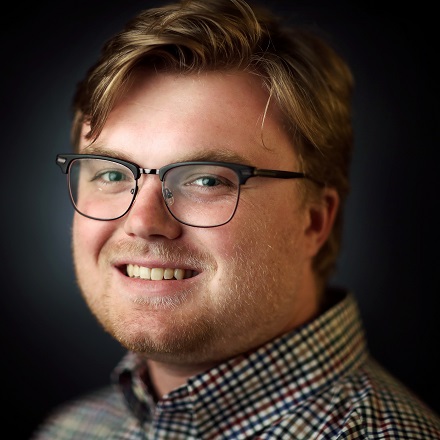 Daily Memphian
Drew Hill
Drew Hill covers the Memphis Grizzlies and is a top-10 APSE winner. He has worked throughout the South writing about college athletics before landing in Memphis.
It seems like there's a little bit of everything going on in the Memphis sports world right about now meaning local sports fans have a lot to appreciate.
Thank you for supporting local journalism.
Subscribers to The Daily Memphian help fund our newsroom of over 35 full-time, local journalists plus more than 20 freelancers, all of whom work around the clock to cover the issues impacting our community. Subscriptions - and donations - also help fund our community access programs which provide free access to K-12 schools, senior-living facilities and more. Thank you for making our work possible.
---