Subscribers only
Geoff Calkins
Calkins: Just don't be surprised if Grizzlies draft shockers work out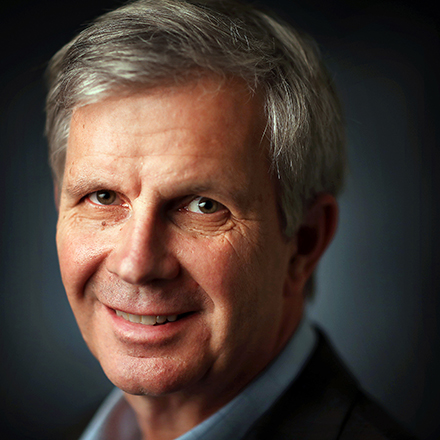 Daily Memphian
Geoff Calkins
Geoff Calkins has been chronicling Memphis and Memphis sports for more than two decades. He is host of "The Geoff Calkins Show" from 9-11 a.m. M-F on 92.9 FM. Calkins has been named the best sports columnist in the country five times by the Associated Press sports editors, but still figures his best columns are about the people who make Memphis what it is.
The Grizzlies stunned the NBA universe twice Thursday night, first by taking Ziaire Williams at No. 10, then by taking Santi Aldama at No. 40. But given the team's recent success in the draft, should we really be surprised if the Grizzlies hit on their picks? 
Thank you for supporting local journalism.
Subscribers to The Daily Memphian help fund our newsroom of over 35 full-time, local journalists plus more than 20 freelancers, all of whom work around the clock to cover the issues impacting our community. Subscriptions - and donations - also help fund our community access programs which provide free access to K-12 schools, senior-living facilities and more. Thank you for making our work possible.
---