A fix for the Memphis offense won't happen overnight, but the Tigers don't lack the firepower to score. 
Thank you for supporting local journalism.
Subscribers to The Daily Memphian help fund our newsroom of over 35 full-time, local journalists plus more than 20 freelancers, all of whom work around the clock to cover the issues impacting our community. Subscriptions - and donations - also help fund our community access programs which provide free access to K-12 schools, senior-living facilities and more. Thank you for making our work possible.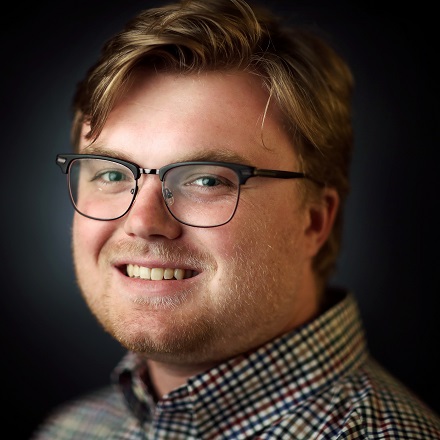 Drew Hill
Drew Hill covers the Memphis Grizzlies and is a top-10 APSE winner. He has worked throughout the South writing about college athletics before landing in Memphis.
---