Subscribers Only
Memphis Tigers
Calkins: When is a party bus not a party bus? And was Ryan Silverfield right to handle this the way he did?
In a blistering statement to the media Monday, the Memphis Tigers coach denied that his players were on such a bus. His anger was understandable. His response was worrisome.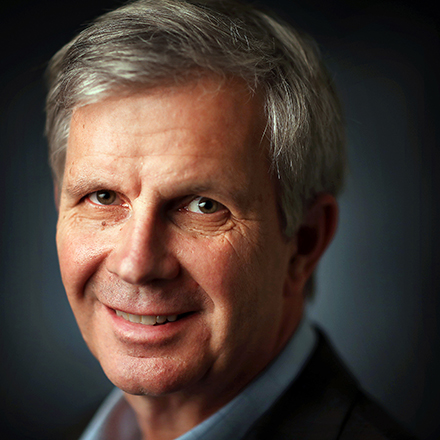 Geoff Calkins
Geoff Calkins has been chronicling Memphis and Memphis sports for more than two decades. He is host of "The Geoff Calkins Show" from 9-11 a.m. M-F on 92.9 FM. Calkins has been named the best sports columnist in the country five times by the Associated Press sports editors, but still figures his best columns are about the people who make Memphis what it is.
---