Subscribers only
Food
Former Club Windward staffers start new family 'Heirloom'
Sisters-in-law and best friends Brandi Flaig and Jesse Boyd have started their own catering business, something they might not have been able to do before a pandemic-era trend took hold. 
Thank you for supporting local journalism.
Subscribers to The Daily Memphian help fund our newsroom of over 37 full-time, local journalists plus more than 20 freelancers, all of whom work around the clock to cover the issues impacting our community. Subscriptions - and donations - also help fund our community access programs which provide free access to K-12 schools, senior-living facilities and more. Thank you for making our work possible.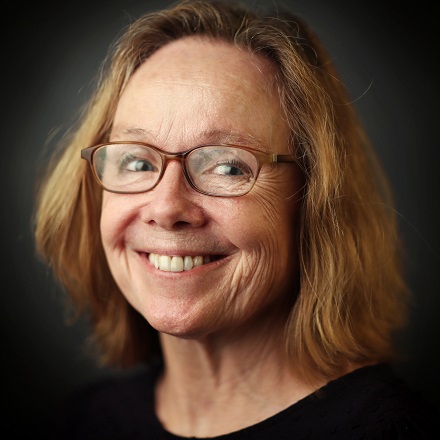 Peggy Burch
Peggy Burch is a freelancer and former Arts & Culture editor at The Daily Memphian.
---