U of M gets $5M to study 'breaches' in Memphis aquifer
The University of Memphis' Center for Applied Earth Science and Engineering Research has been awarded a five-year, $5 million contract to conduct extensive research on the water quality of the Memphis aquifer.
Specifically, CAESER will investigate gaps and breaches in the clay layer that shields the aquifer from pollution at the behest of Memphis Light, Gas and Water Division, which is growing "increasingly concerned over water quality impacts" to the city's sole source of drinking water.
"These breaches pose a risk to the excellent water quality of the Memphis aquifer whereby contaminants are able to bypass the protective nature of the confining clay and enter the aquifer," CAESER director Brian Waldron said in a statement. "Over the next five years, we will bring the brightest student minds from around the world to the University of Memphis to tackle the problems we face."
The in-depth study will be funded through a 1.05 percent water rate increase recently approved by the Memphis City Council, which roughly translates into an 18-cent increase on monthly water bills.
With the $5 million, CAESER will be able to support at least 30 graduate students who will investigate, map and search for more breaches in the clay layer, many of which exist naturally and cannot be filled due to their size and depth. The center will also study how patterns of water use impact groundwater contamination around the breaches.
Since the grant does not cover Germantown, Cordova, Collierville or Bartlett, CAESER hopes the other municipalities will expand their current contracts to address the countywide issue.
CAESER, a multi-disciplinary center housed in the Herff College of Engineering at U of M, also will likely collaborate with experts from other departments, colleges and institutions on the aquifer study.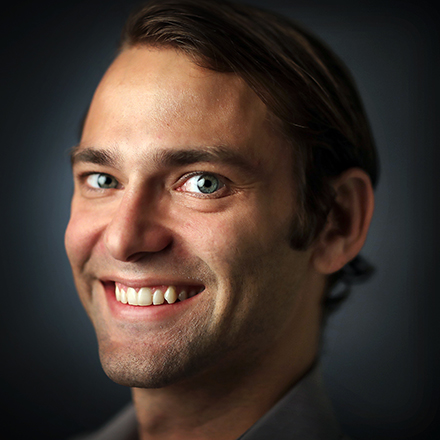 Patrick Lantrip
Patrick Lantrip is an award-winning writer, photographer and videographer based in Memphis, Tennessee. When not exploring the outdoors, Patrick enjoys spending time with his daughter, Anna.
---