Sakura has been serving big fat sushi rolls for about 30 years, and we all love 'em. From the crunchies on top of Pickwick to the Big Mac extravagance of the Joyce roll, we can't stay away. I'm there about once a week and I know that many of you are too, because we say hello.
But some days sushi isn't what I want. There's plenty to choose from at Sakura – good tempura, good tofu dishes and more that we'll visit another time. But there's a dish on the menu that rings up at $7.95 and fills me up with enough left over for lunch.
Yaki udon is a plate full of udon noodles stir-fried with carrots, cabbage, onion and chicken. It's a little smoky, very filling and only made better with a few sprinkles of a hot ground pepper mix you'll be served on request.
Udon noodles are thick and made of wheat. They're more typically found in soups, but I prefer the texture to the thinner soba noodles, made from buckwheat. If you disagree, you can still get almost the same dish at the same price – just order yaki soba.
Sakura (we go to the one in East Memphis, but the original area location in Germantown is still going strong) is clean, the servers are quick and friendly, and the food is plainly good.
Sakura, 4840 Poplar, is open 11 a.m.-2 p.m. Monday through Friday, 5-9:30 p.m. Monday through Thursday and until 10 p.m. on Friday; noon-10 p.m. on Saturday and noon-9 p.m. on Sunday. Call 901-572-1002.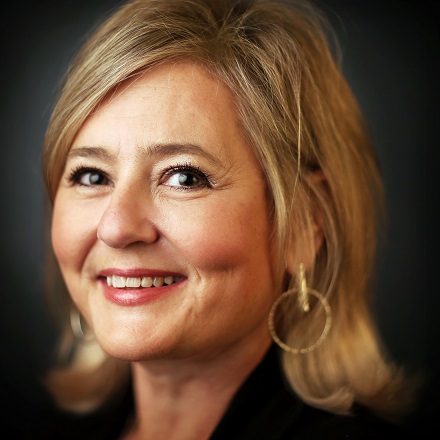 Jennifer Biggs
Jennifer Biggs is a native Memphian and veteran food writer and journalist who covers all things food, dining and spirits related for The Daily Memphian.
---