Add Daily Memphian to Home Screen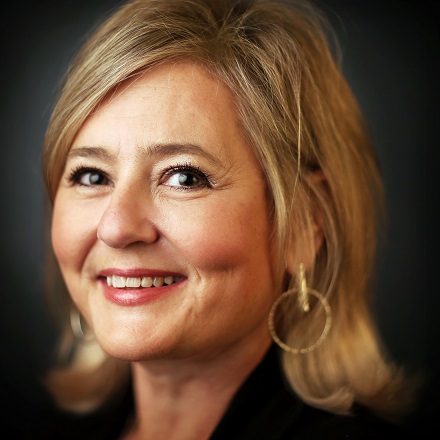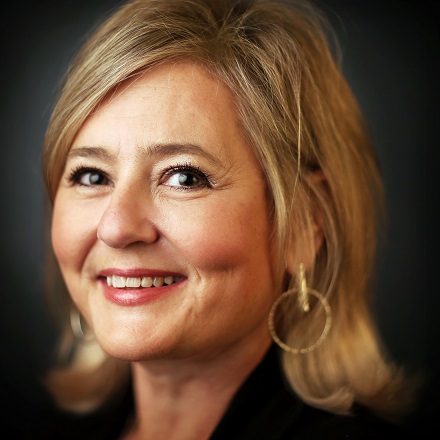 Jennifer Biggs
Food and Dining Editor
Jennifer Biggs is a native Memphian and veteran food writer and journalist who covers all things food, dining and spirits related for The Daily Memphian.
RSS
505 articles by Jennifer Biggs :
May 2020

Sabine Langer, who owns Global Cafe in Crosstown Concourse, will open Pizzeria Trasimeno there on Tuesday.

Jennifer Biggs is joined by Chris Herrington to talk about new and old restaurants opening, the all-important ampersand, what bbq they like and where they like it, at-home paella and more.

Magnolia & May opens its dining room Friday, May 29, with a "country brasserie" menu of new items and Not the Grove's pimento cheese (but it is). 

Fam's second restaurant opened just a month or so before COVID closed dining rooms, but now it's reopened on Highland, serving fresh and healthy food.

Mississippi Terrace has opened in Bass Pro Shops at The Pyramid, offering plenty of outdoor seating and a nice view with a snack and cocktail.

These days, restaurants are setting timers to make sure a list of items gets cleaned every 30 minutes. 

Jennifer Biggs talks to Kelly English and Ryan Trimm about how they survived the COVID shutdown, what they're doing to keep their takeout, curbside and delivery business going and what's going to happen when they reopen.

Ryan Trimm is doing what it takes to keep his restaurants going, and that includes theme nights for takeout. On Wednesdays, it's paella.

The Cupboard is back with its big menu of vegetables, and the people came out in a steady flow to the large Midtown restaurant on Wednesday.

The Cupboard, Folk's Folly and the first location of Huey's open their dining rooms two months after closing them because of COVID-19.

Some folks aren't ready to go out to dinner; po'boy kits are one of the many options available for takeout and delivery from Iris Etc.

Count Hopdoddy in Overton Square among the restaurants in town that closed because of the COVID-19 pandemic and will not reopen.

Gibson's Donuts, closed since March 21, reopens at the crack of dawn on May 15 for takeout; thousands of doughnuts are already being fried.

First day back at the gym means you follow new rules, and unless you've been very disciplined, you regret your COVID 'self-care' choices.

Amerigo has reopened, spiffed and polished, with a slimmed down menu for now. The crowd is small, but the food is the same: Good, reliable, reasonable.

It was a Mother's Day we'll always remember, though one we've declared deserves a do-over.

Bass Pro Shops to open a large outside lounge at Big Cypress Lounge on May 22 with views of the Mississippi River, the Hernando de Soto Bridge and Downtown.

All my plans for Mother's Day ending up going awry, but we ended up with a nice meal and plenty of good cake.

Many restaurants are open and others are opening; use common sense when you're out to keep public areas safe for everyone. And wear a mask!

An East Memphis restaurant staple for more than 22 years, The Grove Grill closed for COVID-19 and will not reopen.

From fresh paint to new floors to expanded bars, Memphis restaurants are getting freshened up while they've been shut down.

While takeout continued, Monday lunch was slow at restaurants that opened for the first day of dine-in since mid-March.

Mother's Day is Sunday, and if you want to take her out, there are places to go. But there are also plenty of good takeout meals you can enjoy at home.

Wine dinners have resumed, and now you can participate from your own dining room or even your screened porch. It's yet another use for Zoom.

Restaurateurs have differing opinions on whether the decision to open restaurants on Monday is the right thing to do; some say it's time, some say it's too soon.
---