Hyde Family Foundation commits $5.2M to riverfront redesign project
The Hyde Family Foundation will donate an additional $5.2 million to further Memphis riverfront redevelopment.
The donation announced Thursday will go toward the $70 million capital campaign currently underway to fund the Memphis Riverfront Concept.
The money will go directly to Memphis River Parks Partnership, which is overseeing the riverfront redesign between Carolina Avenue and Beale Street. MRPP replaced the old Riverfront Development Corp.
Additionally, a new position, the Hyde Fellow in Community Engagement, will be created with the donated funds. A search to fill the position will begin next week.
This latest gift brings the Hyde Family Foundation's investment in the Memphis riverfront since 2016 to $6.265 million. To date, the total amount committed to the campaign is nearly $32 million.
The Hyde Family Foundation's previous donation of $750,000 funded the River Line, a 5-mile walking and biking trail that connects the Wolf River Greenway on Mud Island with Tom Lee Park and Big River Trail Crossing and Trails across the Mississippi River.
"We believe in the future of Memphis. Making a riverfront that reflects the ambitions Memphians have for our city is a major civic statement," Barbara Hyde, chair and CEO of Hyde Family Foundation, said in a statement. "A reinvigorated riverfront – designed by two of the nation's best design teams – will support a new Brooks (Museum of Art) on the Bluff and transform the heart of our Downtown."
The donation will be celebrated at the grand opening of the River Line and River Garden Friday Nov. 9, which will take place in the new River Garden located on Riverside Drive between Court and Jefferson from 5 to 7:30 p.m.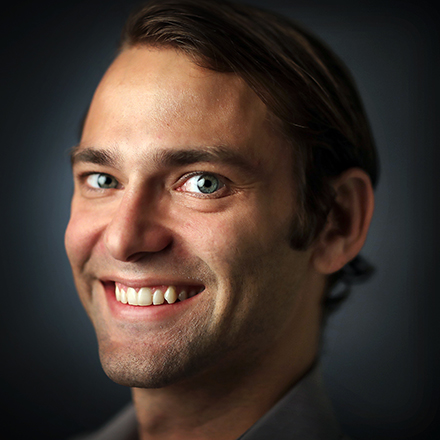 Patrick Lantrip
Patrick Lantrip is an award-winning writer, photographer and videographer based in Memphis, Tennessee. When not exploring the outdoors, Patrick enjoys spending time with his daughter, Anna.
---