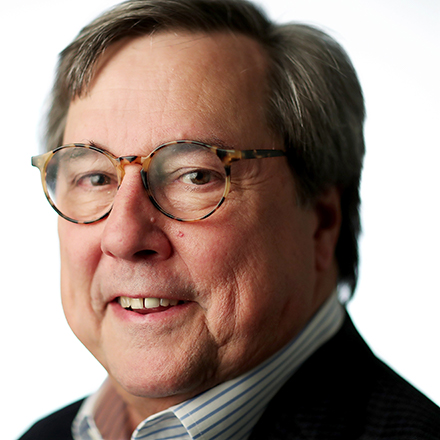 Dan Conaway
Dan Conaway is in a lifelong relationship with his city. They fight, but they get back together. A communications strategist, writer, author and columnist, he can be reached at dconaway@dailymemphian.com.
Conaway: There'll be another train
I'm taking a breath. The election is over, and however you may feel about the outcome, the sun has managed to come up the last three days regardless. My back hurt before, during, and after the voting, and nobody running helped me get my socks on in the morning. The person who does that got my vote a long time ago, although she may be looking for another candidate.
---