Getting to Know: Raymond Jackson
When Raymond Jackson started interviewing for the chef position at Today & Always in Crosstown Arts, he started eating a vegan diet for the first time in his life.
"I'm from Memphis," he said. "I've been eating barbecued bologna since I was 2."
Raised here, Jackson, 48, left some years ago to pursue a culinary career in other cities. He worked at Emeril's in New Orleans, for renowned chef Norman Van Aken in Miami, then  back and forth between Aken and Emeril's in Orlando. He made it up to New York to Blue Smoke, part of Danny Meyer's Union Square Hospitality Group, and was working in the Cayman Islands when a visa issue landed him back home.
" frameborder="0" allow="autoplay; encrypted-media" allowfullscreen>
"Watching people in New York take the kind of care they did with barbecue was eye-opening," Jackson said. "They built a 12-story chimney so they could vent out the top of the building. There was a jazz bar downstairs and I'd cook listening to great music. It was something."
But he always wanted to get back to Memphis, and the visa problem plus an offer at the Madison Hotel sealed it.
"This is home," he said.
He knew as soon as he started following the vegan diet during his interview process that to make good food, he was going to have to put some work in.
"Tofu really has zero flavor," he said. "It's all about what you put on it and how you cook it. It requires a little more work and attention than chicken."
But his roots are in soul food and from-scratch kitchens, so that's what he does. He makes seitan, a wheat protein product used in place of meat, instead of buying it. He manipulates tofu by pressing it and marinating it, then he treats it like any other protein.
"Our chicken fried tofu is made like fried chicken," he said. "Instead of dipping it in buttermilk and hot sauce, we dip it in hot sauce and vegan yogurt, then we bread it and fry it."
He has a vegan pastry chef on staff and says he's amazed at what she's been able to do.
"You should see the croissants she made using margarine," he said. "You would think it wouldn't even be possible, but they were great. It required more work—I think she had to work on top of trays of ice to keep everything cold enough—but it paid off."
He says learning to cook vegetarian and vegan food has re-energized his passion for being in the kitchen.
"It's been a wonderful journey," he said.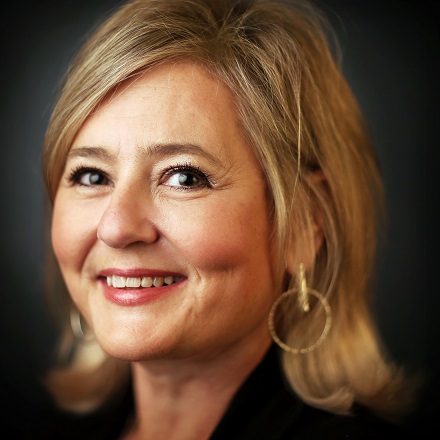 Jennifer Biggs
Jennifer Biggs is a native Memphian and veteran food writer and journalist who covers all things food, dining and spirits related for The Daily Memphian.
---