American Job Centers to close temporarily
Editor's note: Due to the serious public health implications associated with COVID-19, The Daily Memphian is making our coronavirus coverage accessible to all readers — no subscription needed.
American Job Center locations in Shelby, Fayette, Lauderdale and Tipton Counties closed Monday, March 23, after the state ordered the closures to slow the spread of COVID-19.
AJC will remain available over the phone for job-seekers by calling 901-504-6580, between the hours of 7 a.m. and 7 p.m. Monday through Friday. Job-seekers can also find job listings and other resources at www.workforceinvestmentnetwork.com.
 "These centers can see high volumes of job-seekers in relatively small spaces," Shelby County Mayor Lee Harris said in the release. "As a result, we agree with the state that we should temporarily shutter these locations to prevent spread and support social distance. During this time, we will continue to offer job-seekers in our region support, but we will rely on phone appointments and expand use of our on-line resources." 
The American Job Centers are administered by the Workforce Investment Network, a program of Shelby County government.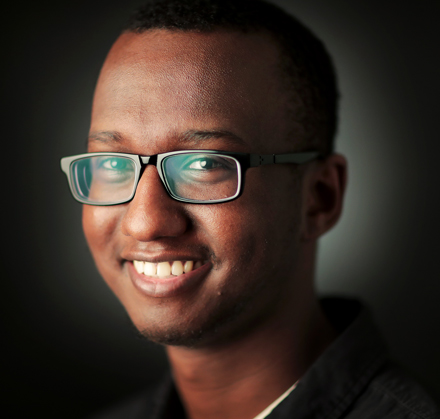 Omer Yusuf
Omer Yusuf covers Binghampton, Frayser, North Memphis and Raleigh for The Daily Memphian. Omer previously covered county government. He is also a former reporter at The Jackson Sun and a University of Memphis graduate.
---