Arts & Culture
Modern troubadours: Musicians deliver on doorsteps, lawns
Like a "Memphis music milkman," artist Graham Winchester makes personal deliveries of his new vinyl single, while Opera Memphis vocalists take requests for outdoor neighborhood performances.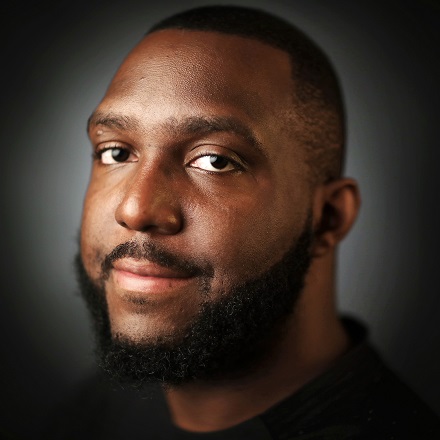 Jared Boyd
Jared Boyd is program manager for WYXR 91.7 FM. 
Abigail Warren
Abigail Warren is a lifelong resident of Shelby County and a graduate of the University of Memphis. She has worked for several local publications and covers the suburbs for The Daily Memphian.
---