Skateboarding, coffee, art, music and culture at new Society Memphis
Memphis will soon be home to a unique indoor skatepark, complete with a skate shop and coffee shop. Society Skatepark & Coffee, a 10,000-square-foot facility just off Broad Avenue, should open the weekend of Nov. 17.
Mark Horrocks is co-owner of Society Memphis together with Matthew Wrage.
About a year ago, as the owner of a warehouse on Broad just west of Tillman, Wrage was thinking of ways to use the facility.
"I thought to myself, 'I have this space. Let's do something cool for Memphis,' " Wrage said. "I was trying to find an idea, and Mark happened to be the guy who came to me."
Horrocks approached Wrage with an idea to put a skatepark in the space.
"We learned there was a skatepark for sale in Atlanta, Georgia, and we went down to check it out," Wrage said.
The two purchased the skatepark, deconstructed it, shipped it back to Memphis on eight semi-trucks and rebuilt the park at Society Memphis.
"For us, we knew that Memphis has a great skate community, and it's a growing community," Horrocks said. "For a business model that was sustainable, we wanted to add a secondary income source, which is how we decided to create the coffee shop up front."
Society Memphis will be the only indoor skatepark in Memphis. Since skateboarding is typically more popular with younger generations, many parents are not comfortable dropping their children off at an outdoor skatepark.
"Having a safe place where parents can bring their kids and hang out or drop their kids off and know that they will be in an environment that's a little more controlled will be great for the skating community," Horrocks said.
Liz Miller, a mother of two boys who both enjoy skating, is excited about Memphis having an indoor skatepark.
"My boys will be able to skate indoors and not have to worry about the weather or the sun going down," she said. "It will also be a safer place to skate. And of course, I can't wait for the coffee shop and a warm place to watch them skate."
Horrocks and Wrage also wanted to highlight local artists and art in the facility. The coffee shop will feature different artists that will rotate, and the art will be for sale. Eventually, they hope to host concerts and competitions at the facility.
As for the coffee shop, Horrocks anticipates that skaters, parents and other people in the community will take advantage of the 2,000-square-foot space.
"The coffee culture is growing in Memphis, and I've been a coffee-shop nut my entire life," he said. "We decided to do a full craft coffee espresso bar that will be open later than most coffee shops in town. We anticipate college kids and others in the community taking advantage of the later hours for working and studying."
In addition to the skate shop and coffee bar, there is a second-floor viewing lounge, which is also the facility's party room. Parents can hang out there and watch their kids skate or it can be booked for birthday parties and other events. But their vision is much larger than just Memphis.
"We want to expand this to other cities like Society Birmingham or Society Little Rock," Horrocks said. "We are not life-long skaters. We're coming at it more from a business perspective – a multi-use model where it's a place where people can go and hang out and have coffee, skate, shop, study and more."
Society Memphis will be open 11 a.m.-11 p.m. Monday through Saturday and 1-10 p.m. Sunday. Initially, it will offer an unlimited monthly package for $75, and day passes will be $12.
"It has been a crazy road this whole time," Wrage said. "It feels great to finally be in the home stretch."
Children 12 and younger must have a parent on site; those 13 and older, with a parent's permission, can be dropped off and left unattended. Anyone who is under 18 has to have a parent sign a waiver allowing their children to skate at Society Memphis and are required to wear a helmet.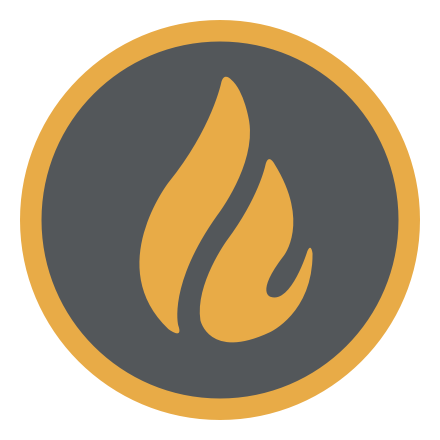 Christin Yates
Christin Yates is a native Memphian who has worked in PR and copywriting for a decade. She earned her B.S. in public relations and M.S. in mass communications from Murray State University.
---