Pete & Sam's, from the ashes, celebrates 70th anniversary
In 1948, Sam Bomarito was back from the war, settled back in his hometown and had about $3,000 to put in a business. His cousin, Pete Romeo from Chicago, had about the same. They teamed up and opened Pete & Sam's, but Pete wasn't long for a sleepy river town.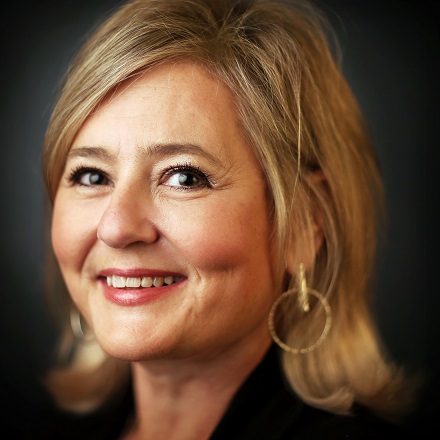 Jennifer Biggs
Jennifer Biggs is a native Memphian and veteran food writer and journalist who covers all things food, dining and spirits related for The Daily Memphian.
---