'Tis the season for a festive drink, but that doesn't mean you have to whip up pumpkin in a latte. At Babalu, where seasonal cocktails rotate through the menu, they're riffing on a holiday cake this year.
Want to try at home? We'll make it easy. Two tips: First, you can use regular vodka if the vanilla vodka is too sweet for you. Second, make the caramelized pineapples even if you don't make the cocktail. Serve them over ice cream or a simple sponge cake for a quick dessert. (And heat them a little first, just to make it all the more decadent.)
" frameborder="0" allow="autoplay; encrypted-media" allowfullscreen>
Pineapple Upside Down Cake
Ingredients 
---
Directions
Mix grenadine and club soda in a serving glass and set aside. In mixing glass, muddle 1 piece caramelized pineapple, pineapple puree, salt, lemon juice and lime juice. Add Licor 43 and vodka, add ice and shake well in shaker. Add ice to serving glass with grenadine then pour contents of shaker on top. Garnish with 2 pieces caramelized pineapples.
Caramelized Pineapples
Ingredients 
---
Directions
Cut pineapple in ¼-inch slices. Mix remaining ingredients in bowl; add pineapple, coat well and let sit 15-20 minutes. Heat nonstick skillet over medium-high and add pineapple slices in batches. Cook for 3-4 minutes per side or until golden brown. Allow to cool and cut to desired size. Store sealed in refrigerator.
Recipes: Courtesy of Babalu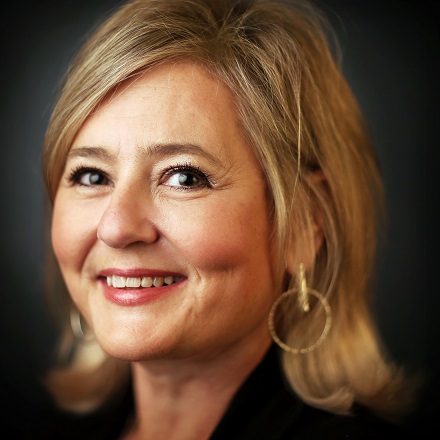 Jennifer Biggs
Jennifer Biggs is a native Memphian and veteran food writer and journalist who covers all things food, dining and spirits related for The Daily Memphian.
---